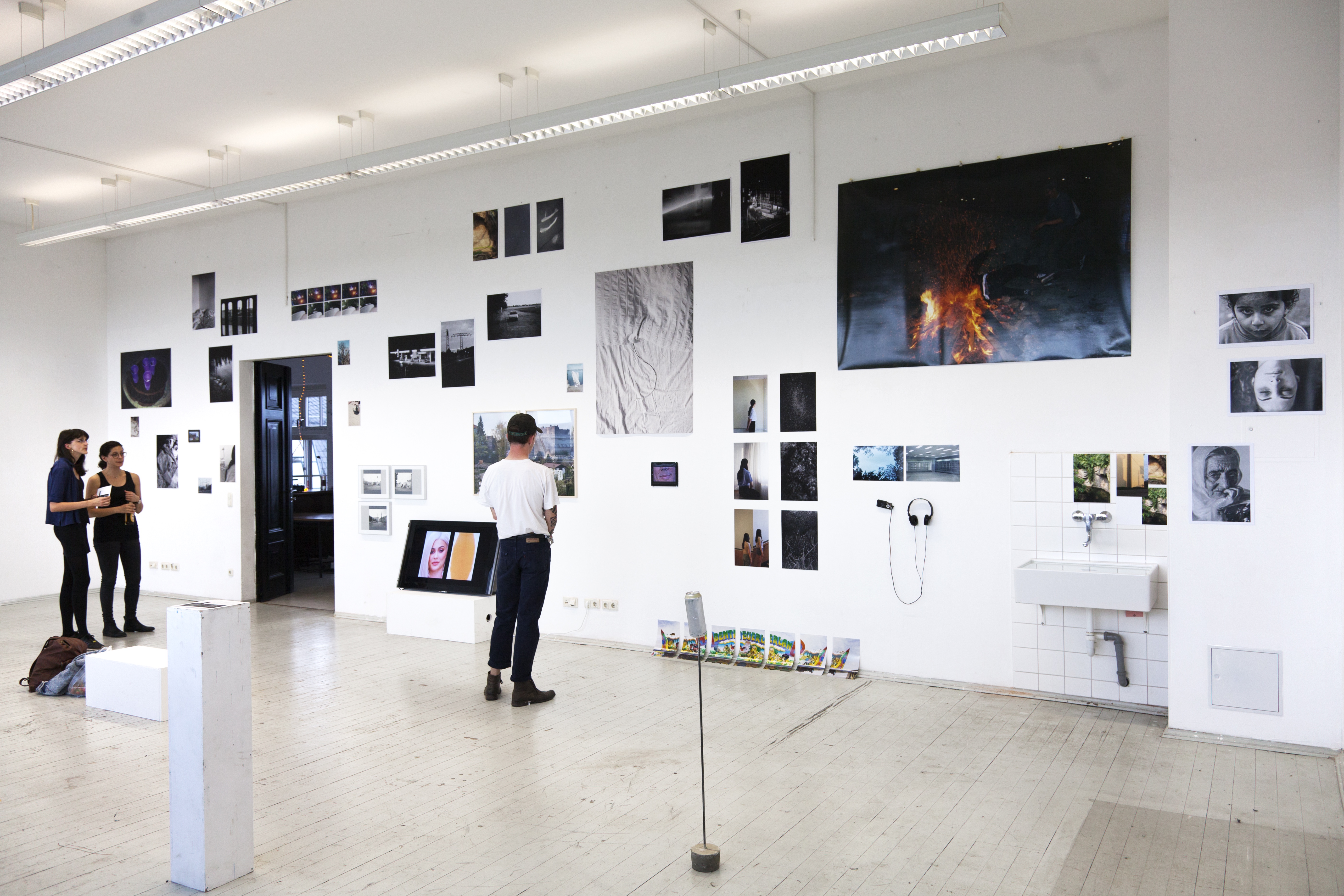 The two-year Photography foundation course thoroughly prepares students for the requirements of the main study and the largely independent work which is a feature of the specialist classes. The teaching places a clear priority on the learning of individual photographic and multimedia strategies and therefore no longer follows the tradition of the 20th century which required a technical body of knowledge and ability in order to approach artistic concepts.
The teaching takes place in group seminars and individual consultation which are largely shaped by the students. At the same time specific and subject-oriented courses, workshops, excursions, exhibition projects and theory classes enable the development of an independent artistic approach and imagery which takes students to the pre-diploma (Practice Module 1).
In the first academic year the curriculum covers a wide range of media in order to facilitate the work of the students in other disciplines and workshops. In the second academic year there is a focus on photography and its associated visual media. High importance is attached to the (critical) reflection of the chosen methods and concepts. The technical teaching by the professors and employees of the Academy of Fine Arts is correspondingly very specific with regard to the individual intentions of the students.